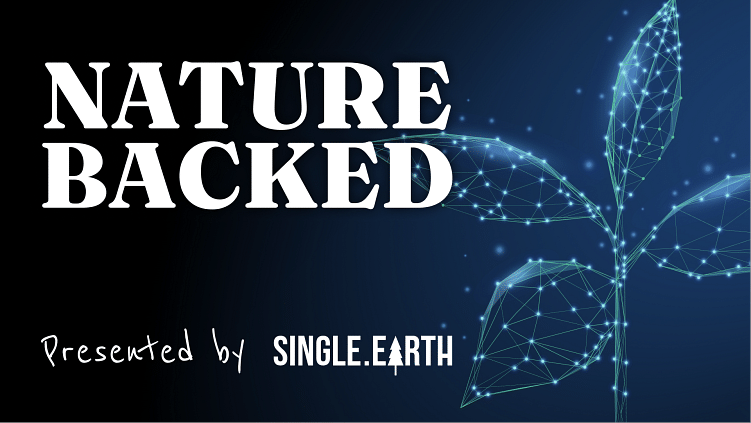 With the problem of plastic waste worsening every year, we looked for solutions with two startups whose mission is to save us from sinking in plastic waste.
According to National Geographic, annual plastic waste dumped into oceans is already five bags full of (plastic) trash on every foot of the coastline worldwide, and the amount is growing fast.
Check out the fresh episodes:
🎙️ NB47: Saying NO To Water Bottles with TAPP Water's Magnus Jern
🎙️ NB48: Battling Plastics: From Surfboards To Packaging With Cruz Foam's John Felts
We need to go to the source and find alternative materials to the plastics, said John Felts, CEO and co-founder of California-headquartered materials startup Cruz Foam.
"It's nearly impossible to play catch up on an increasingly flowing faucet of trash. We, obviously, need to try to get out what's already in there. But the greater avenues of change and impact will come from addressing it on the front end, stopping it from reaching the ocean or even being produced," Felts said.
In the Old World, Magnus Jern, founder and Chief Executive of Barcelona-based TAPP Water, seeks to change consumers' habits and fights against billions of dollars spent on marketing bottled water through its filter systems for tap water.
The consumption of plastic water bottles has increased over the last few years despite rising knowledge of the health problems of bottled water and knowledge of plastic waste.
"Bottled water consumption has continued to increase, which is crazy. It's crazy, like with all the media we're getting, with everything we're getting told about how bad plastic pollution is and how bad it is. People just buy more," said Jern.
MORE ON PLASTICS
🎙️ NB42: Turning Plastics Greener and Cheaper With Applied Bioplastics' Alex Blum
Earlier this year, Alex Blum, founder of Applied Bioplastics, spoke about a trip to a refugee camp in Bangladesh that sowed the seeds for a material startup, which promises to cut plastics production costs and emissions using cellulose.
"What we've done by mixing cellulose with regular plastic in a way that is inexpensive to accomplish is that we've created a replacement for durable plastics that cost less than the original plastic while cutting the carbon footprint in half," Blum said.
COMING UP NEXT
For our first anniversary this week, we are kickstarting Season Three, focusing on a cross-over of the environment and web3 world as we ramp up for Tallinn web3 week and NFT Tallinn in early May.
Like before, you can find NatureBacked on all the main podcast players, and subscribe to the newsletter today to ensure you don't miss any episodes of the NatureBacked podcast!