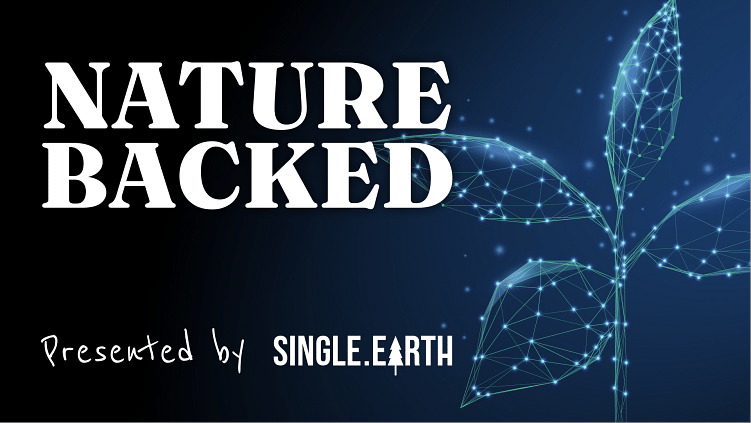 In the last few episodes of the NatureBacked podcast, we spoke about #naturepositive topics from two very different directions – from taking energy production into microgrids to changing the ESG certificate industry for good.
Check out the fresh episodes:
🎙️ E58: Tapping Booming Demand for Microgrids with Rod Matthews
🎙️ E59: Disrupting ESG: The Need for Transparency and Openness with Frank Meehan from OpenESG
"We're looking at ways to help make power much more affordable for people and resilient because you are generating it yourself. So you're not relying on the grid. So when the grid goes down a lot of times you don't even know about it," said Rod Matthews from San Diego, California-based microgrid producer Brevian Energy
"For us, one of the key things is to make it much more responsible, meaning we are reducing those greenhouse gas emissions," Matthews said.
Matthews' comments echoed those of Scale Microgrids's Tim Hade, our guest from December 2022.
"Our current energy infrastructure has way too many single points of failure. We need to figure out a way to make it more reliable and more resilient in the face of ever-changing climate catastrophes," said Hade at the episode, which you can find here: Fixing Electricity Production with Scale Microgrid's Tim Hade.
Fixing All What's Wrong With ESG
In this week's episode, we spoke with Frank Meehan from OpenESG, a newly-launched company which aims to bring open data approach to ESG reporting.
"People do speak more about the ESG, but we're basically talking about peanuts in a way if we're talking about the color of the next certificate you get from the certification body, while at the same time, the climate change is accelerating around us. Something more drastic would need to be done for actually to change something," said Meehan.
"What Uber did was he brought transparency, told you who your driver was, and how you were going to get to your destination, and how much it was going to cost. Three things which were not transparent at all within the taxi industry. That's really why everything changed. It's very similar in the ESG space. It's a closed shop, it's not transparent about how things happen. It's incredibly manual. If you want to change or improve yourself, it takes ages to showcase it. And it's basically based on stuff 15, 20 years ago. So I think it's totally ripe for disruption and change," Meehan said.
Meehan's comments echo a similar take on ESG we have heard in many episodes of the podcast. In one of the best episodes, Hampus Jakobsson from Pale blue dot took on ESG among many other things which are wrong in our current approach to sustainability.
🎙️E8: Finding Radical Climate Solutions with Pale Blue Dot's Hampus Jakobsson
🎙️🎙️🎙️🎙️🎙️🎙️🎙️🎙️
In May we moved the podcast to Megaphone by Spotify platform, but like before, you can find NatureBacked on all the main podcast players, and Subscribe to the newsletter today to ensure you don't miss any episodes!