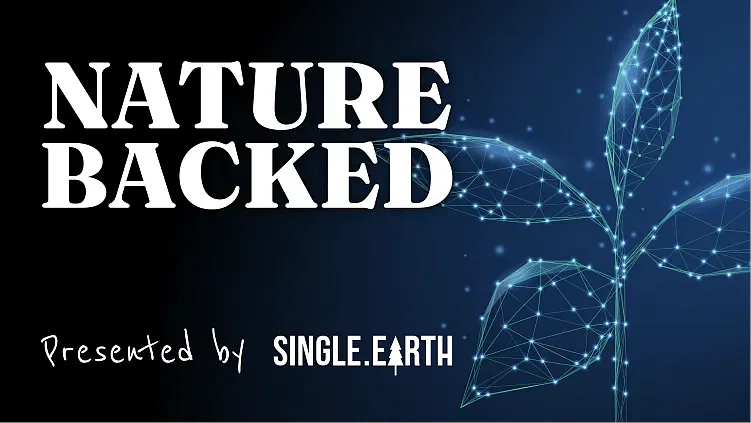 🎙️E70: Carbon Removal: It's Not Just Planting Trees
Puro.earth founder Antti Vihavainen took the listeners to a deep dive into carbon removal space.
Antti told us about the different types of carbon removal projects that Puro.Earth is working with -- biochar, direct capture, and enhanced rock weathering. He also discusses the challenges and opportunities in the carbon removal industry, and how Puro.Earth is helping to create a more sustainable future.
"We are never going to get to net zero, or at least not during this century, unless we do radical action reduction as well. So that is the first and foremost priority," Vihavainen said in the episode.
If you are interested in learning more about carbon removal check out our recent episode: 🎙️E65: Pulling the Carbon Out of the Sky with CUR8's Marta Krupinska
Last week I met a few speakers of the Impact Day festival in Tallinn - this week's episode is the first of the interviews recorded there:
🎙️E71: From Entrepreneurs to Impactful Startups
In the wide-ranging discussion with Greta Monstavice we covered how Katalista Ventures supports entrepreneurs in Lithuania, and in many more countries, to create positive change.
69 startups accelerated through Katalista's programme are in 15 countries. Some 15 more startups are in the pipeline.
We discuss the structured and unstructured nature of the programme, with a focus on the benefits and challenges of different approaches.
Katalista Ventures offers tailored programmes with chief mentors for each team and flexibility to address the specific needs of each startup.
Also, Greta reflected on her personal experience in startup acceleration and sustainability in Lithuania, discussing the ecosystem's lack of resources and opportunities.
🎙️
Like before, you can find NatureBacked on all the main podcast players, and Subscribe to the newsletter today to ensure you don't miss any episodes of the podcast!