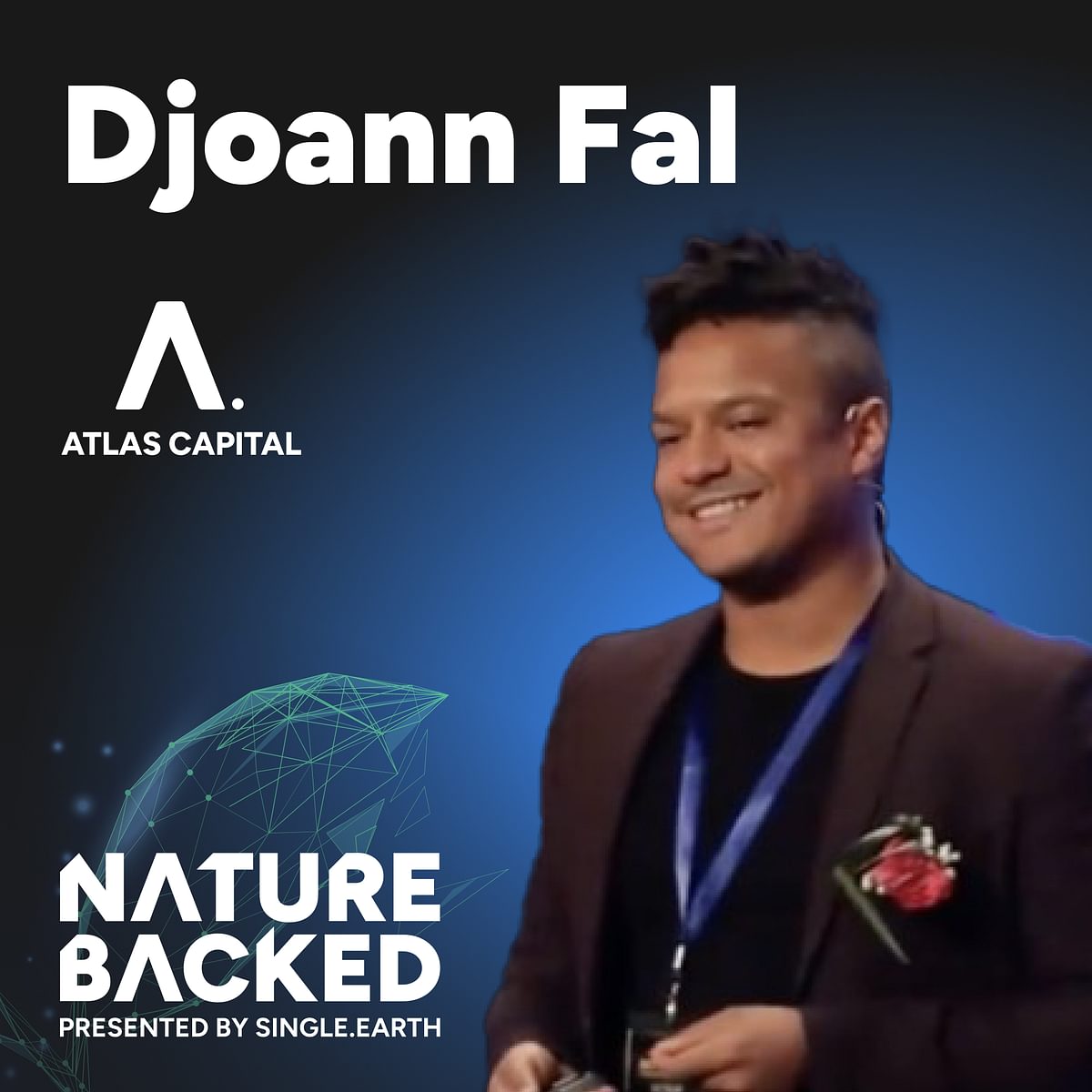 We've got something exciting brewing in Episode 60 of The NatureBacked Podcast. In this episode, we had the pleasure of sitting down with Djoann Fal from Atlas Capital in Bangkok, a passionate individual making waves in the climate tech scene.
But hold on, this isn't your typical podcast episode where experts simply talk about the latest trends and innovations. No, this is a conversation that will leave you pondering the immense potential and paradoxes within the climate tech industry.
From the get-go, Djoann paints a vivid picture of their small firm, consisting of two guys and a team of brilliant analysts. The journey takes us through their experiences working with conglomerates and big families, and how they've now shifted their focus to the climate tech adaptation journey.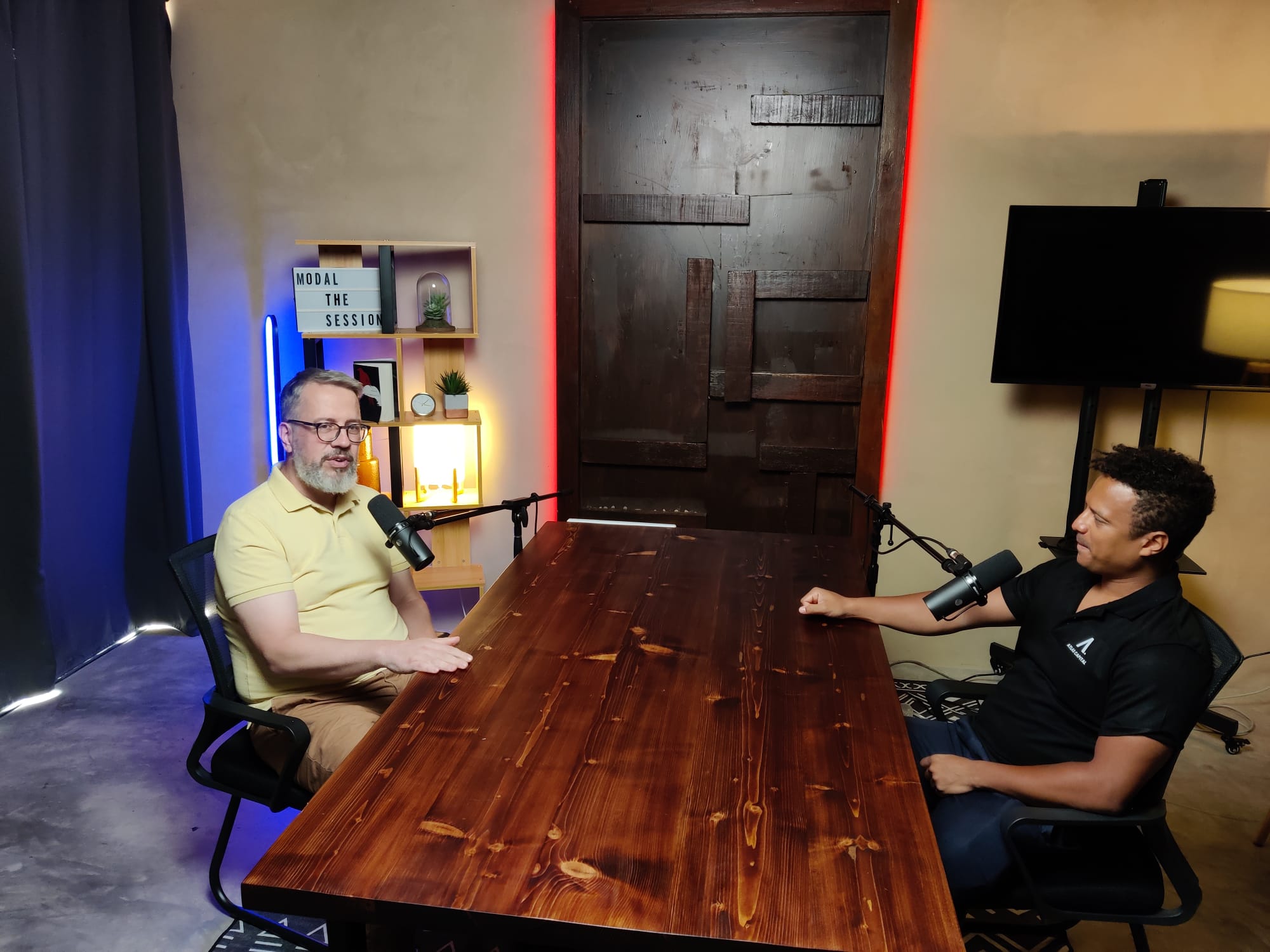 But here's where things get really interesting. Djoann and Tarmo shed light on a paradox within the climate tech industry. They reveal how some Nordic countries, which actually benefit from climate change, are at the forefront of building climate solutions. Meanwhile, regions that desperately need these innovations, like Southeast Asia, often lack the resources and government investments to develop such groundbreaking technologies.
As the conversation unfolds, we explore the motivations behind Djoann's passion for this sector. He shares a personal story of being inspired by their parents and the urgent need for a paradigm shift in our economic practices.
We discuss the emergence of a new wave of entrepreneurs, workers, talents, and artists who are actively contributing to the climate tech movement. It's not just about founders and investors; it's about everyone playing their part in creating a sustainable future.
So, if you're ready to embark on a thought-provoking journey, join us in this episode as we explore the untapped potential of climate tech with Djoann.
Discover the incredible innovations, the challenges faced, and the opportunities that lie ahead. Together, let's uncover how we can make a meaningful impact with our limited resources and time.